Offer |
See all
rent
COMFORTABLE APARTMENT WITH A VIEW OF GDAŃSK PANORAMA
Gdańsk
Wrzeszcz
ul. Partyzantów
read the details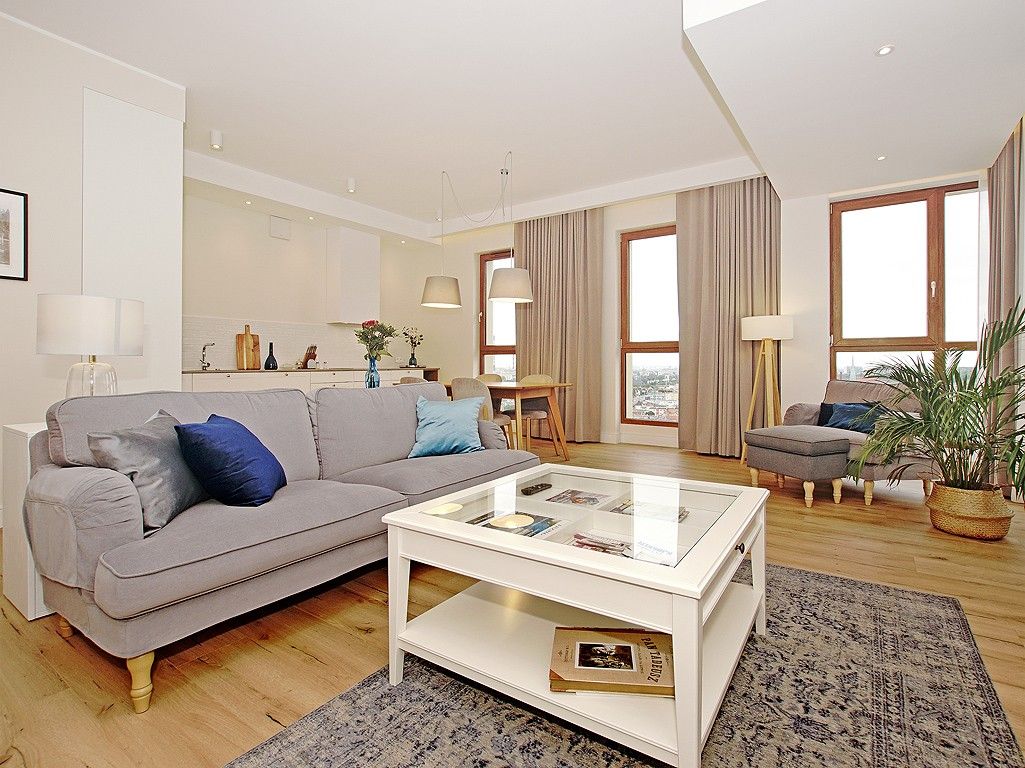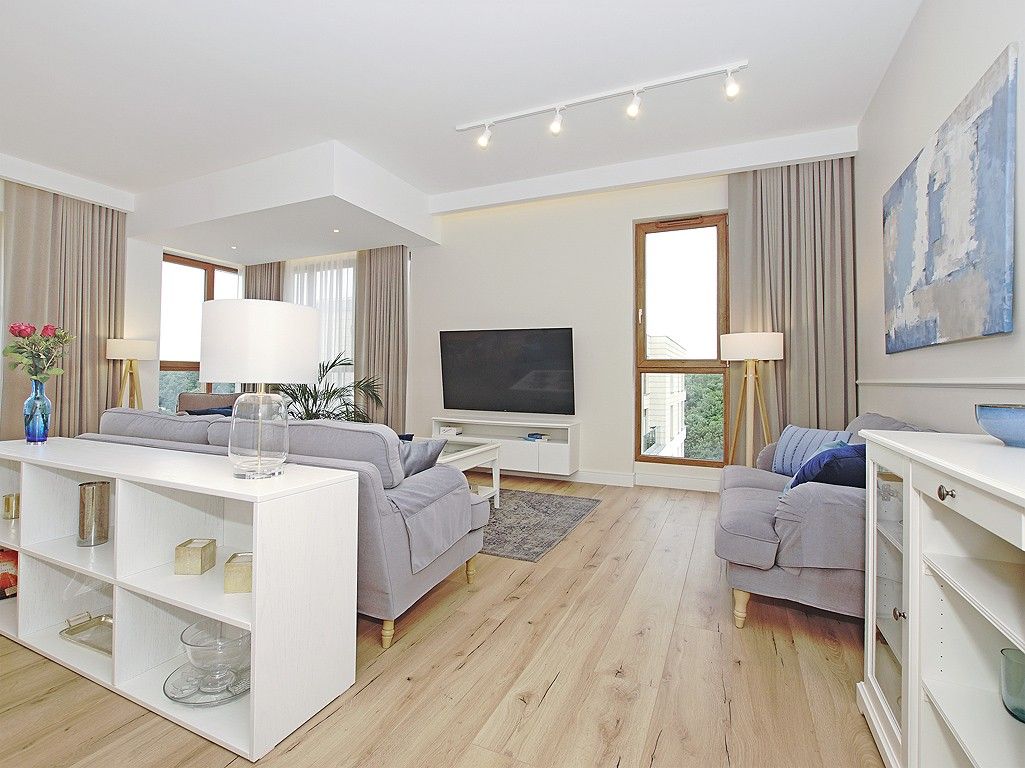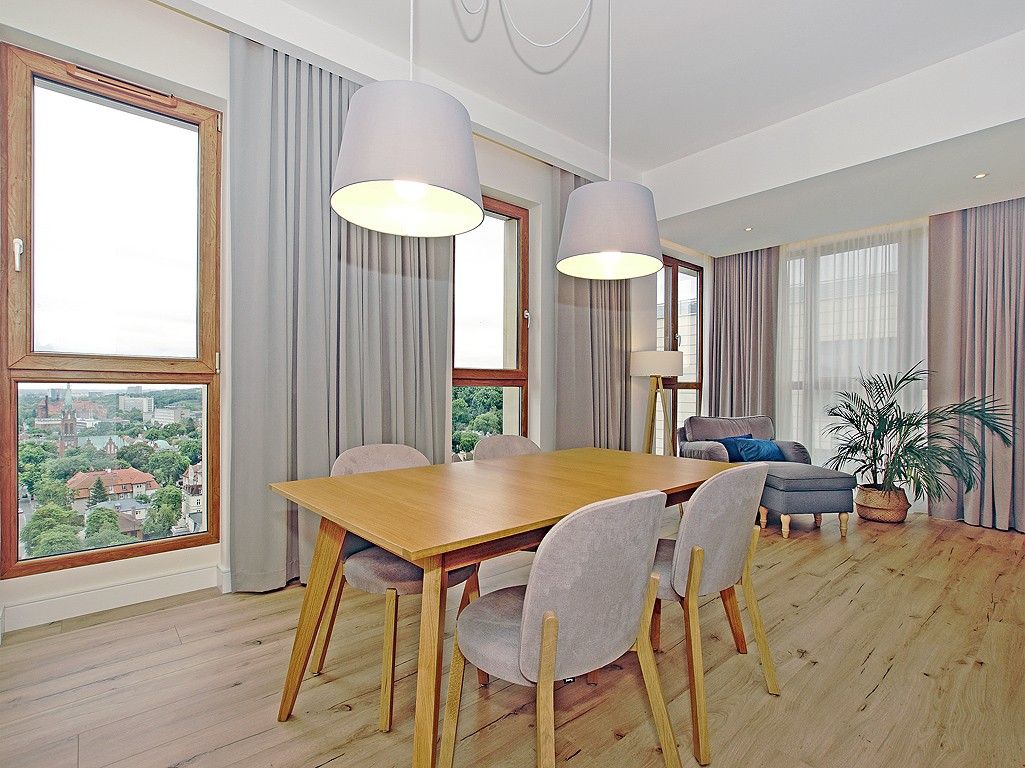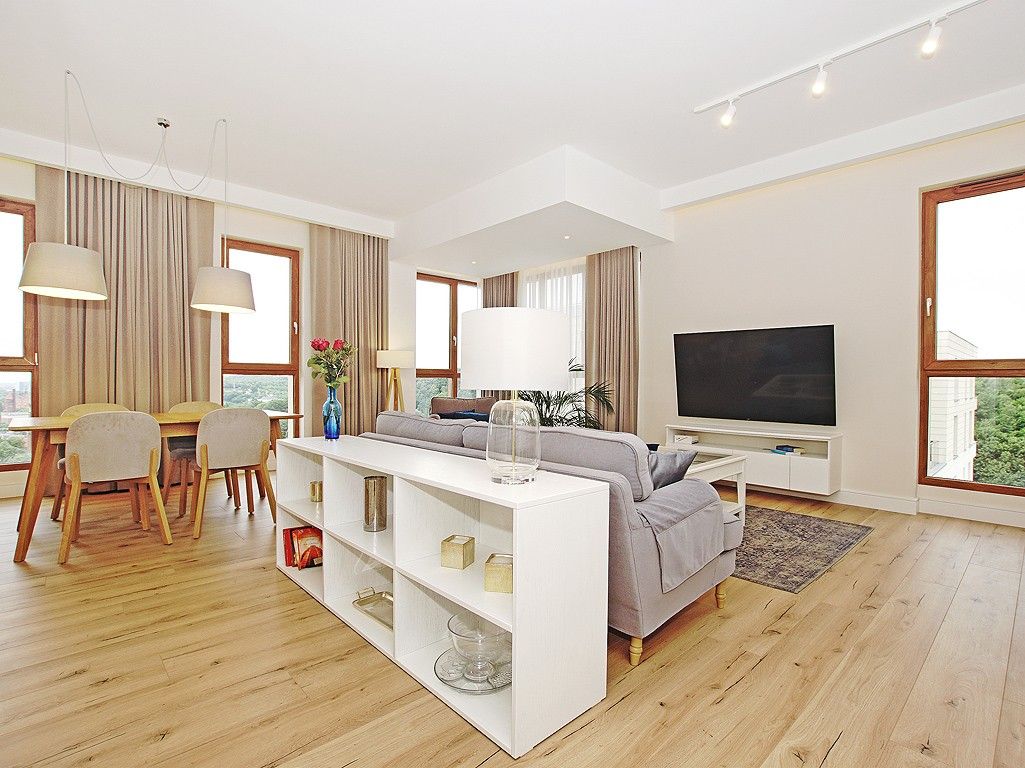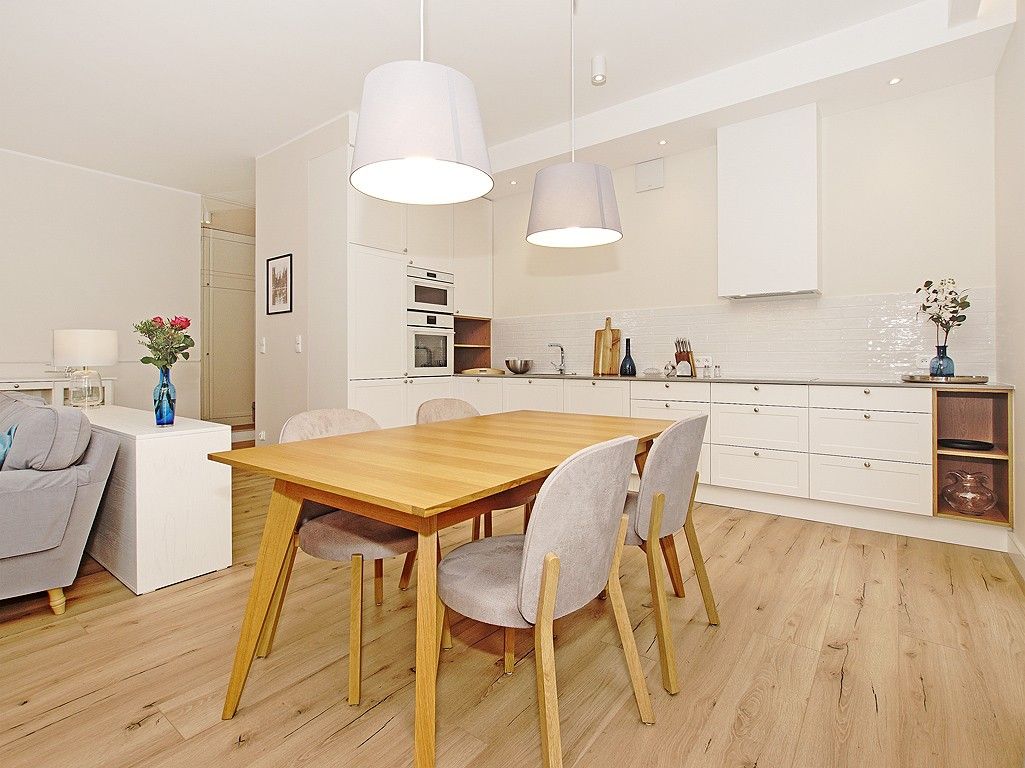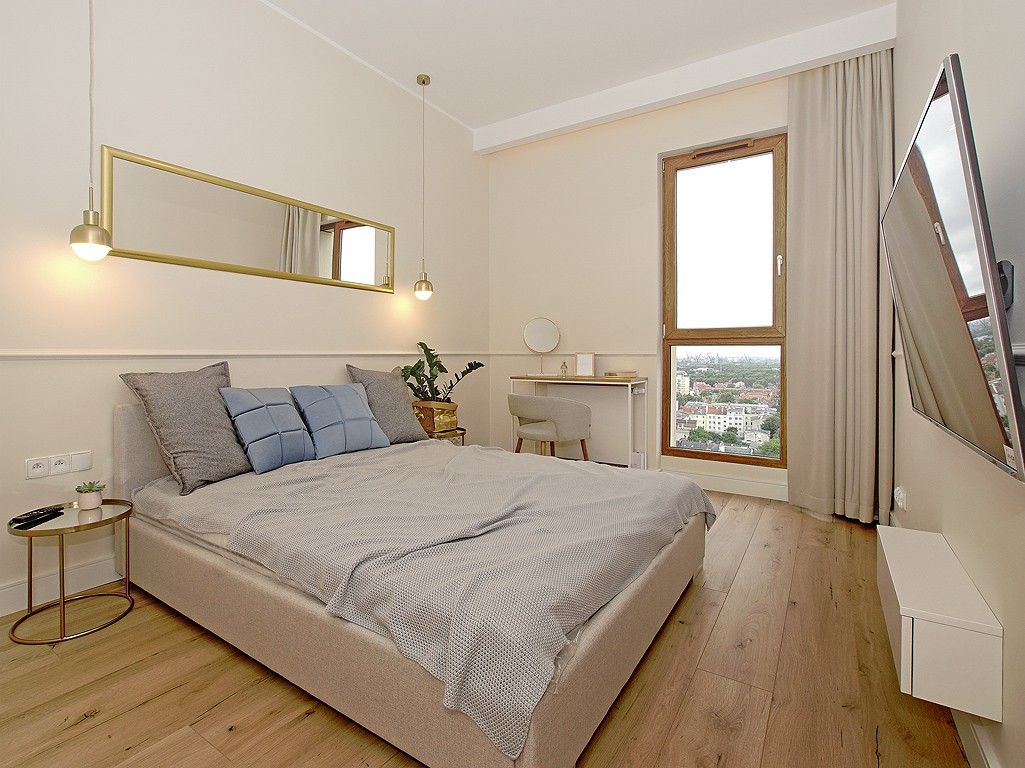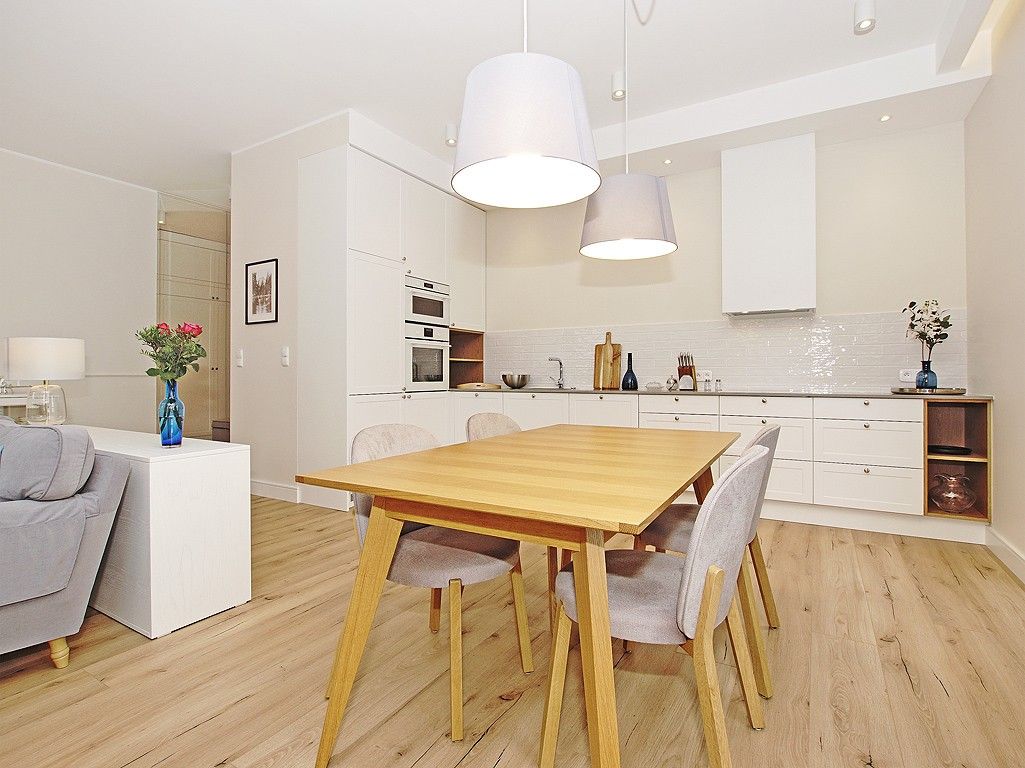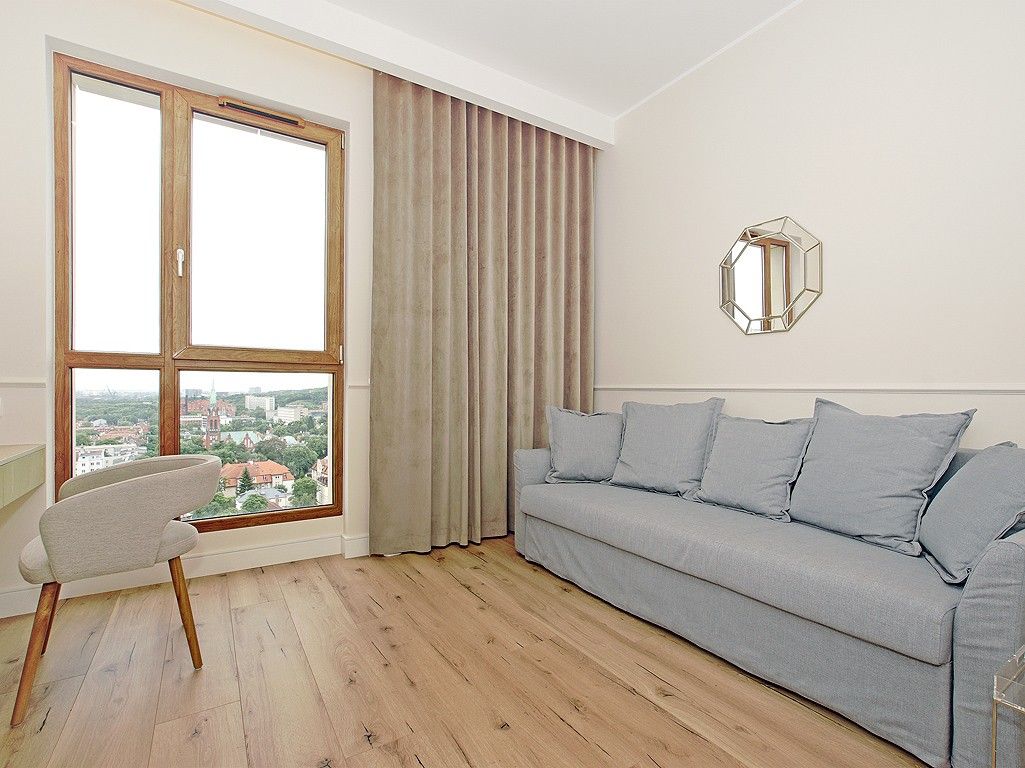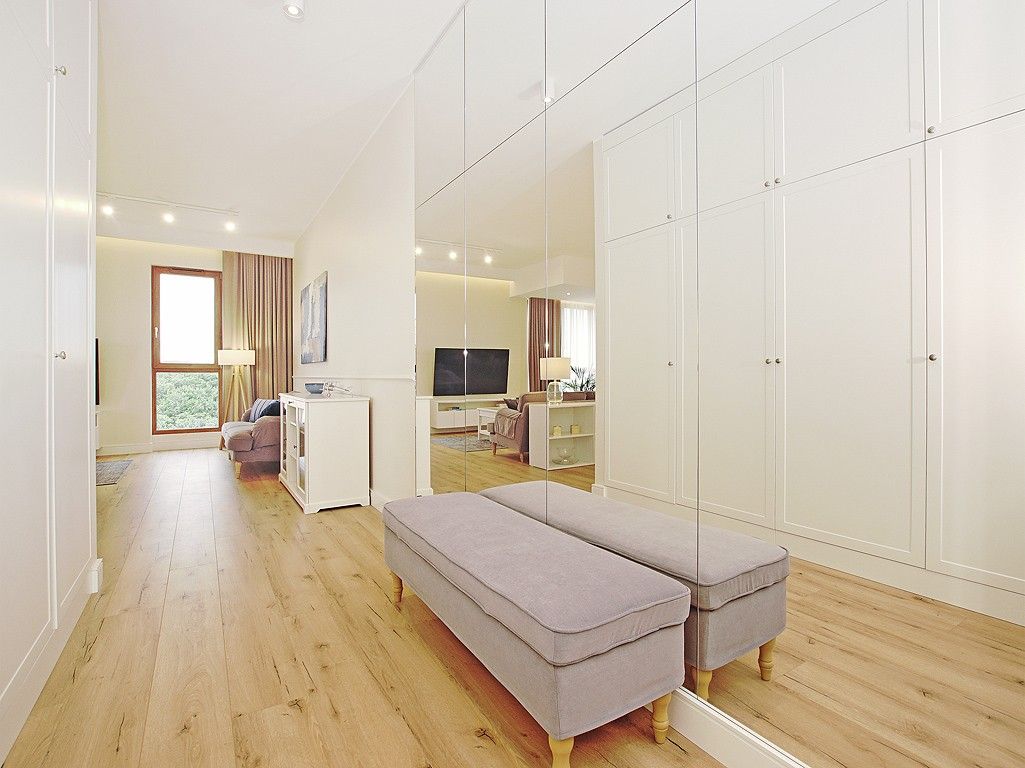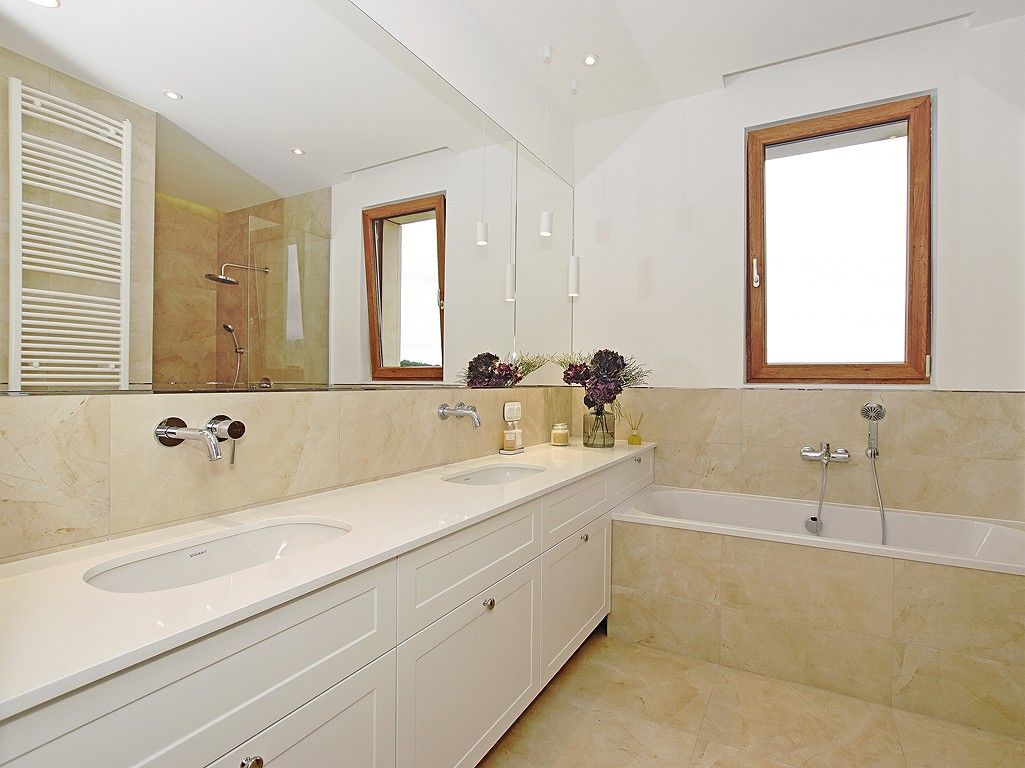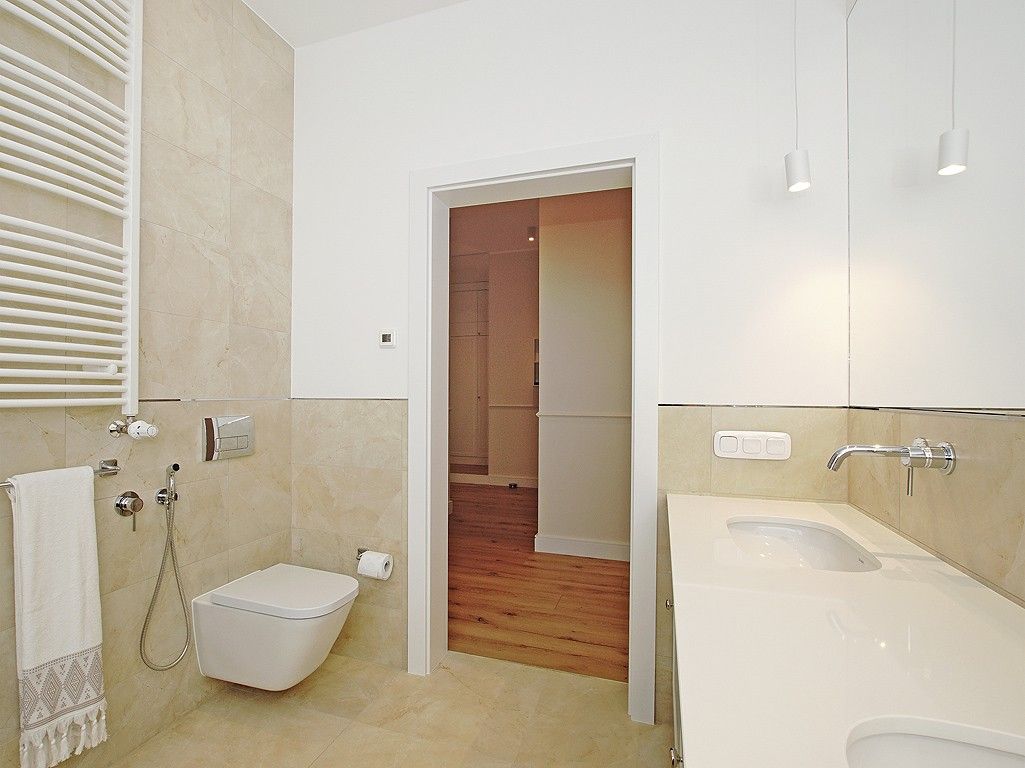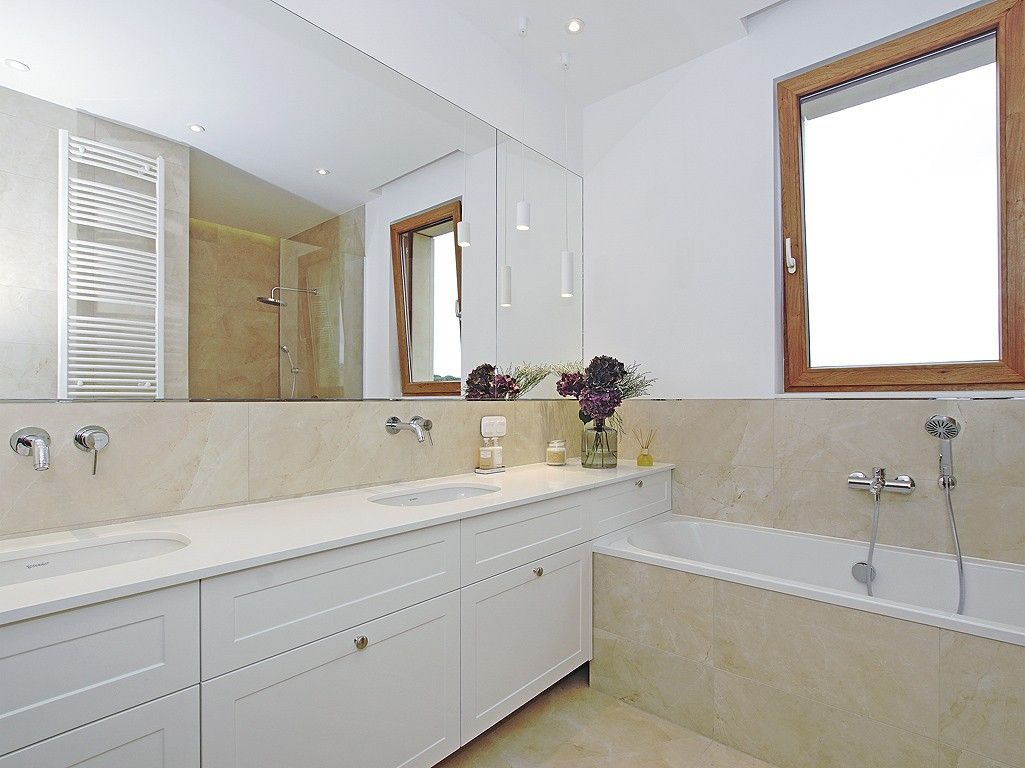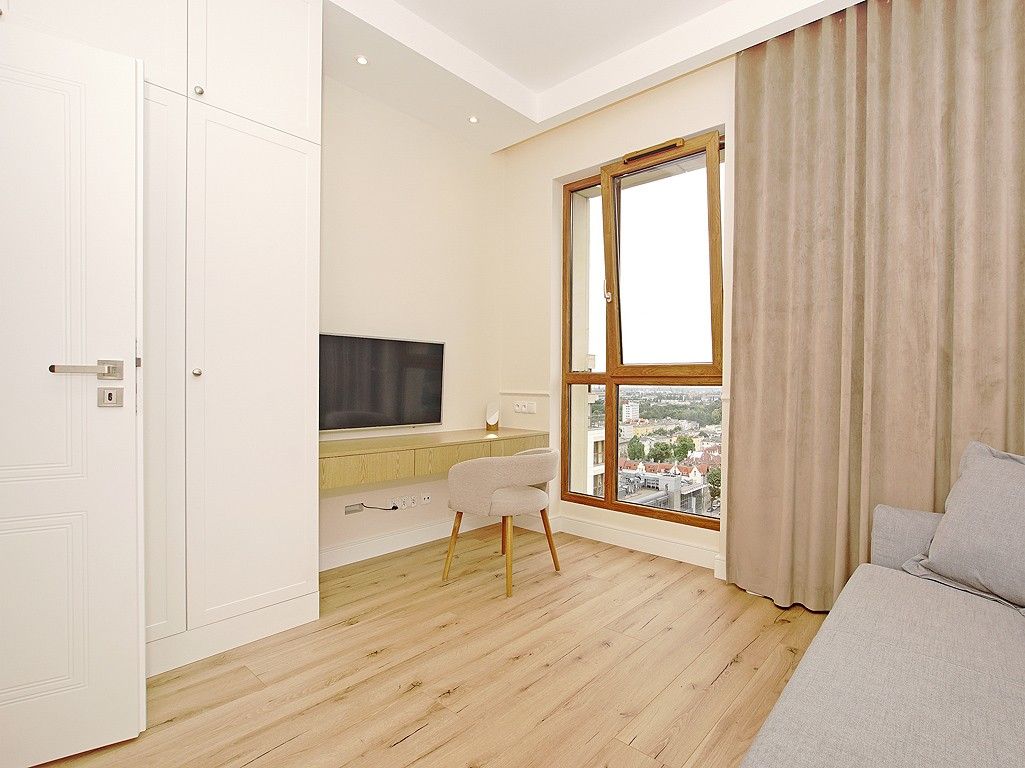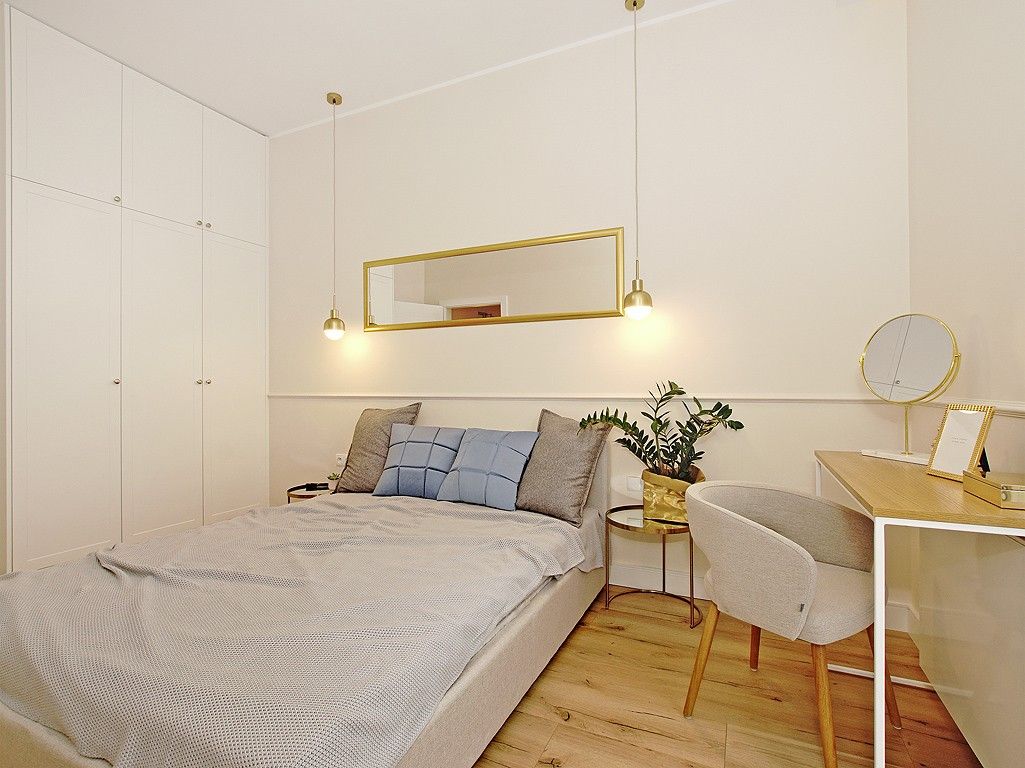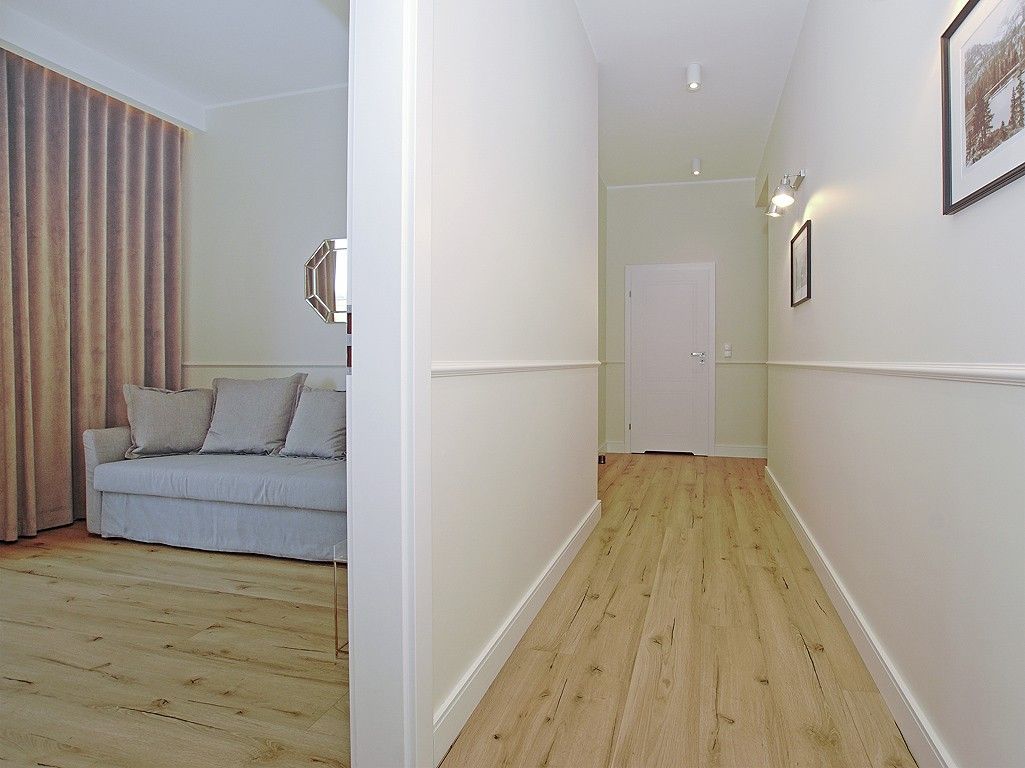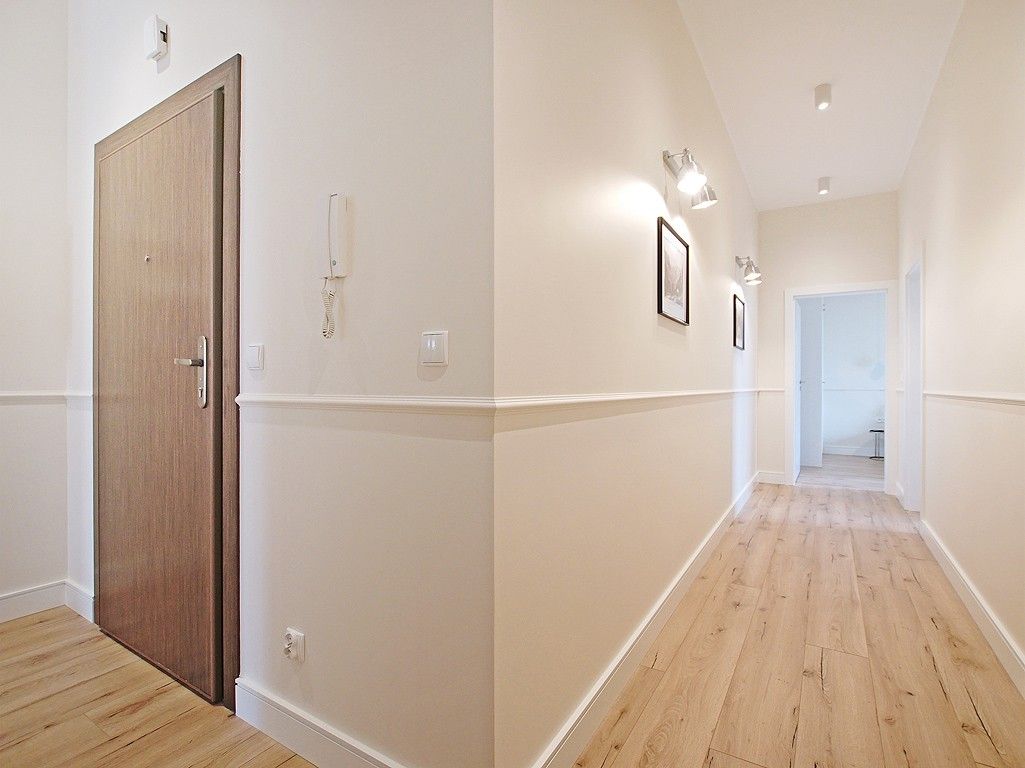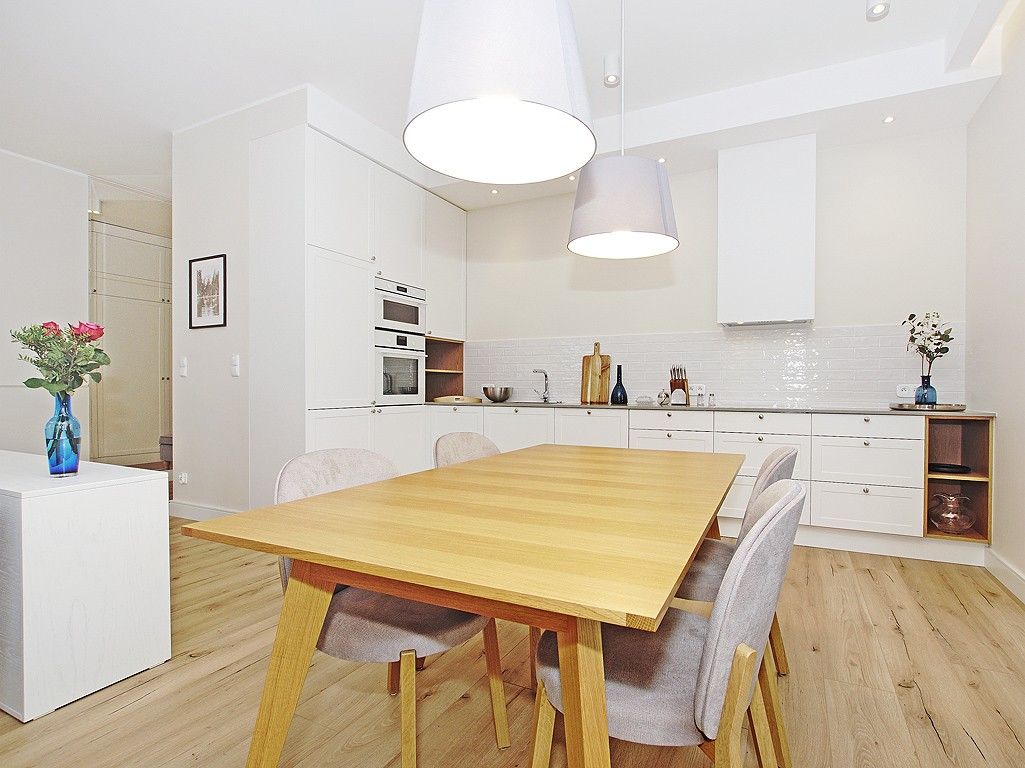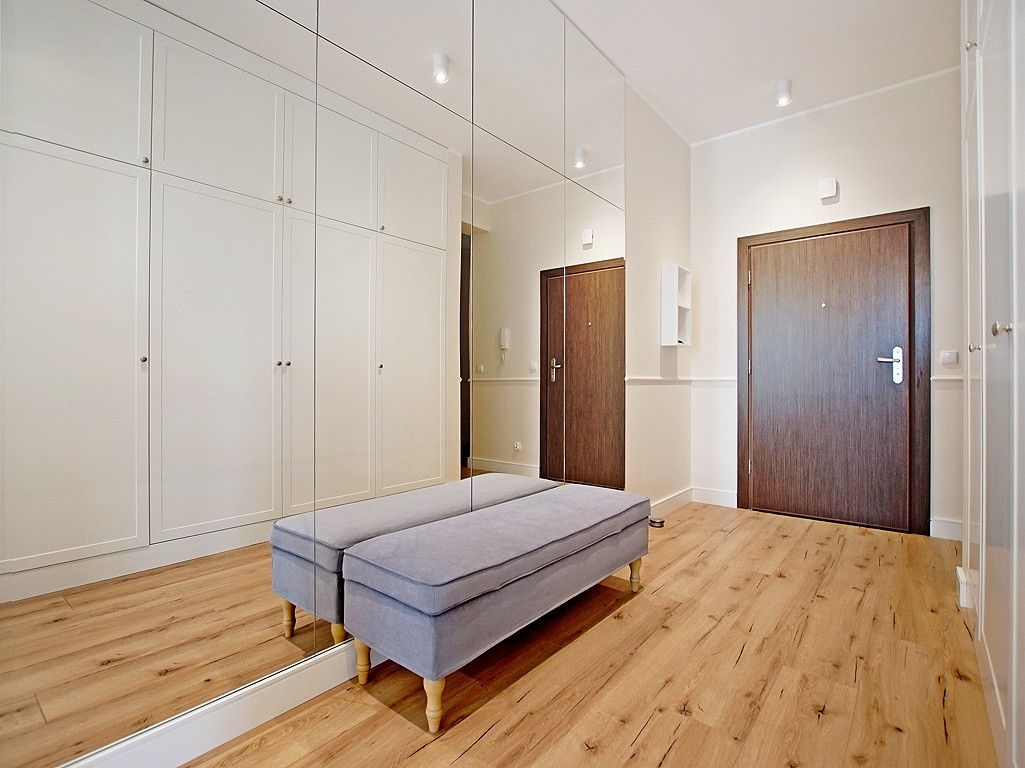 Offer description
A comfortable apartment in the investment Quattro Towers, located in the center of Wrzeszcz. The apartment has been designed with special attention to every detail, finished in natural colors, with tastefully contrasting colors of brown and white. The functional layout of premises separation zone – an ideal space to spend the day with family or friends.
Private area in turn two bedrooms, two bathrooms – one bathroom with shower, the other with a bathtub. Kitchen in a modern building, semi-open to the living room. Spacious living room, perfectly fulfills the function of seating and hospitality. From the windows of the living room and bedroom there is a magnificent panoramic view of Wrzeszcz. The apartment includes a parking space in the underground garage and storage room included in the price.
Monthly operating costs are approx. 1.000 zł plus utilities (electricity, internet).
Tall, soundproofed windows from floor to ceiling windows ensure a quiet stay inside the apartment and the natural light. The apartment should be 12 m2 large balcony and a separate and enclosed porch.
The investment completed in September 2015. Quatrro Towers four 16-storey towers. The apartments view of the unique panorama of Gdansk. High windows in the apartments provide natural lighting. In buildings silent elevators.
In the building: intercom system, reception and security. At the estate there is also a separate area playground and a relaxation area.
FIND OUT MORE ABOUT THE OFFER