Offer |
See all
sale
attractive developed investment areas with a valid building and extension permit
Szczecin
Centrum
al. Papieża Jana Pawła II
read the details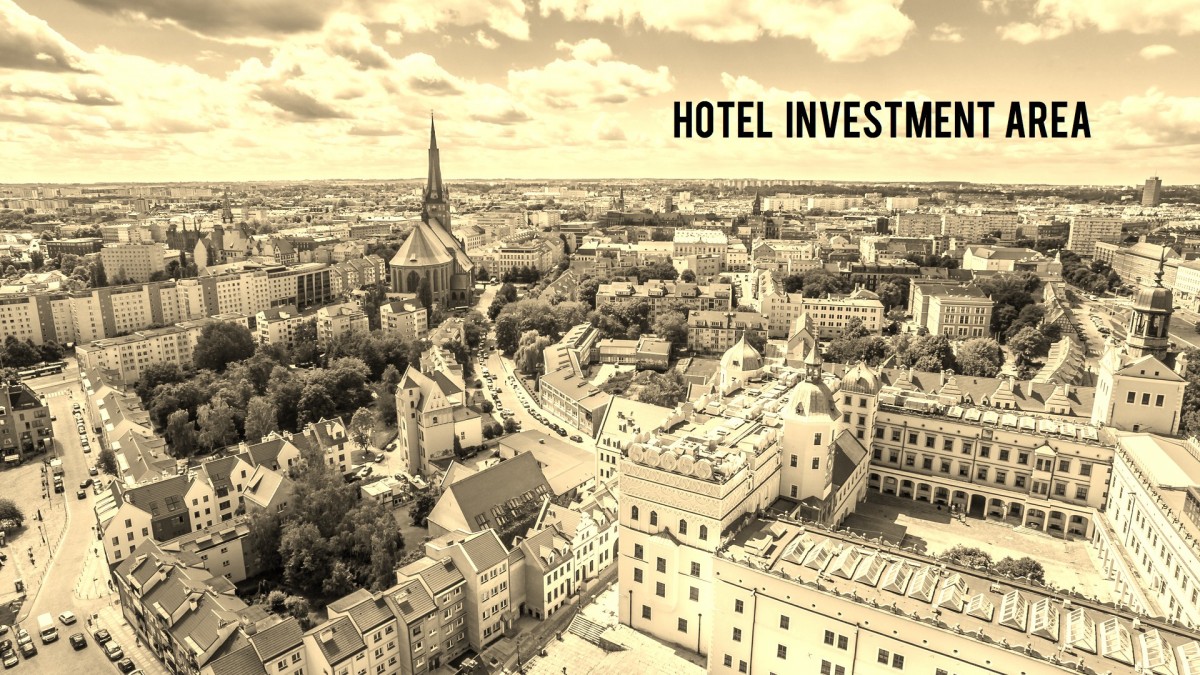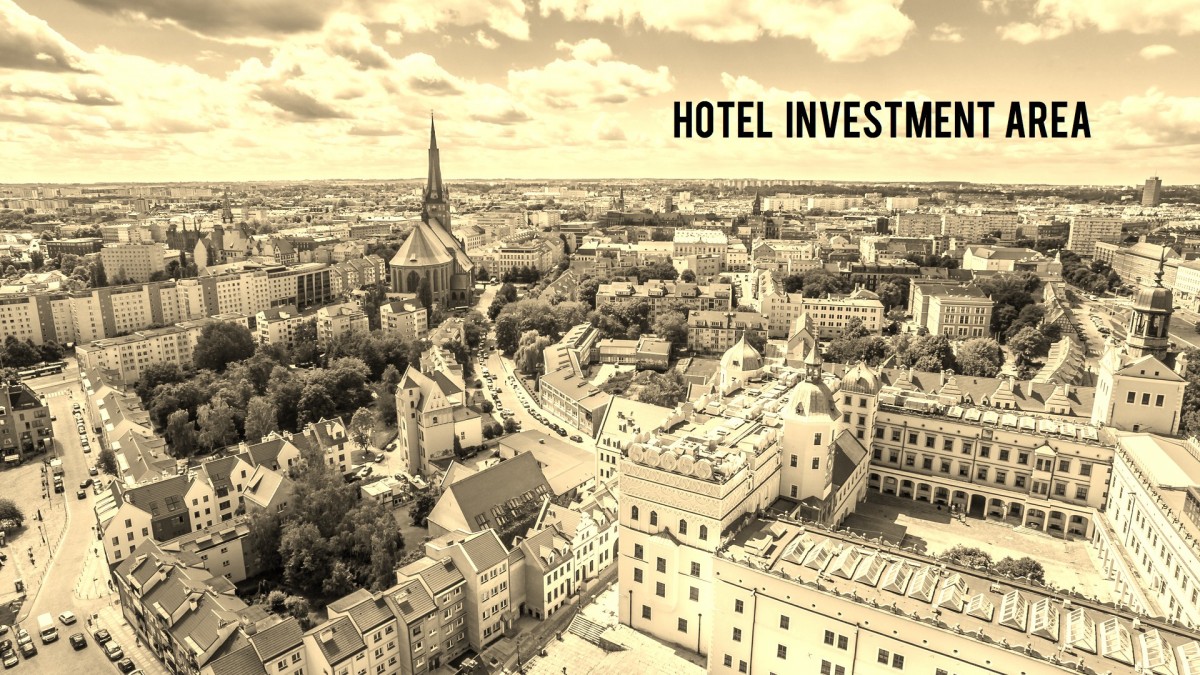 Offer description
We offer attractive developed investment areas with a valid building and extension permit for 4 and 5-star hotels.
The projects offer from 120 to 200 rooms. The facilities also include restaurants, bars, business meeting rooms, SPA and exercise rooms.
More about projects at the meeting. Projects planned for international hotel groups.
FIND OUT MORE ABOUT THE OFFER